On November 17, 2004, Dr. Robert Freilich gave a Powerpoint presentation to the Boise City Club that outlined the plan.
Sage Community Resources, Inc. is an example of the 'public/private development' that Freilich is talking about in his presentation. They were given a federal grant to be used for loans for the Boise regional plan. So basically public funds are being given to private grant administrators who use the money to 'select' businesses that fit within 'the plan'.
Note: If the links don't work, use this one RECOVERED LINKS. upd 11/14/08
They also get private grant money (all that money - how do they keep public and private social agenda straight?). Do take note of the fact that the Ford Foundation is listed on their planning links.
Ida-Ore Planning and Development Assn. is listed as a recipient of Community Reinvestment Funds. Community Reinvestment Funds is not affiliated with any government agengy. From their website:
"CRF gets further support from foundations, corporations and individuals that want to use their social-purpose investments in a way that maximizes their effectiveness. These dollars help CRF continue to expand its activities."
In other words, Sage which is actually Ida-Ore Planning and Development Assn. Inc, gets money from the Ford Foundation to fulfill the Ford Foundations social agenda. This couldn't be more clear.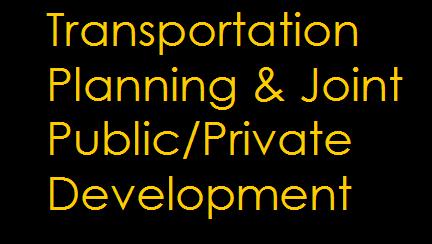 "Ida-Ore Planning and Development Association Inc. dba Sage Community Resources is a non-profit development organization with the mission of providing assistance and resources for communities in southwest Idaho to enhance their quality of life through collaborative leadership."
Ida-Ore Planning and Development Association is a member of NARC - National Association of Regional Councils
'Building Regional Communities' through Regional Councils
"Sage serves as the grantee for the federal Workforce Investment Act (WIA). This employment and training program is managed by the WorkSOURCE Department and in its fifth year. We eagerly anticipate reauthorization and the opportunity to continue to oversee this valuable program within our region."
Ask yourself - why would Sage be involved in building and zoning issues, loans and grants for 'selected' businesses and Workforce Development? The answer is complex because it requires delving deep into the 'reforms' of the education system. Basically, what they are doing is in support of the transition to a centrally planned and managed workforce through the schools and state Workforce Development departments. The schools are no longer about education. They are a tool for 'human resources management' and a supply chain for the workforce.
Bullet point #1 says it all. "Comprehensive Plan as Constitution".
Succinctly, this is the legal structure for a regional, unelected government superimposed on our existing local government structures with the power to manage our lives through land use planning, zoning and tax base relocation.
American Heritage Dictionary
3. a. The system of fundamental laws and principles that prescribes the nature, functions, and limits of a government or another institution.
Under the Agenda 21 Constitution which is what Robert Freilich is proposing, people have no rights. All the power belongs to the unelected planners in the regional governance structure. Elected representatives become mere symbols of a government structure that is powerless.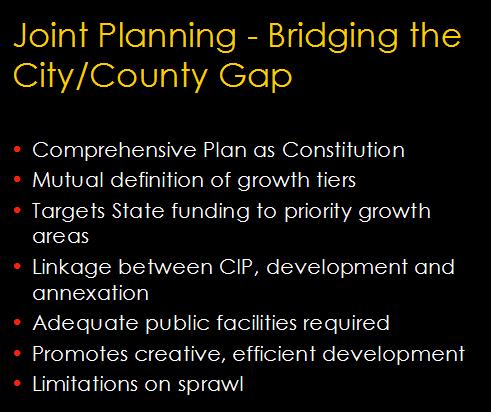 The picture below was presented very early in Robert Freilich's presentation to the Boise City Club. There is no doubt in this writer's mind that it was staged and the van was a prop. It is a clever ploy to allow Freilich to dismiss the criticism on his own terms by making the phantom accuser appear ridiculous. This is one method professional facilitators use to control the discussion. Should anybody have brought up the issue later in the presentation, Freilich would have said to them - "I already addressed that".

I included the picture at the end so that you would have enough information to see that in fact, the message painted on the van is correct.